An emergency situation involving a dental issue which needs immediate action is called a dental emergency. Such emergencies need to be addressed urgently to prevent further damage and other complications. Anything that involves damage to your natural tooth may it be trauma from accidents or an injury from contact sports, is under dental emergency. Hudson Oaks Family Dentistry provides same-day dental treatments in Texas for your dental needs.
Dental emergencies may be non-traumatic and straightforward, and others can be painful.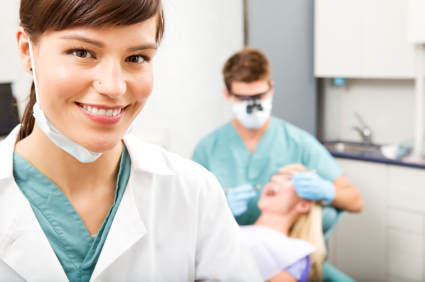 Emergency Dentistry treats:
Broken Dental appliances - Dental Prosthetics like dentures, crowns, and bridges are prone to damage like the natural teeth. Anything that can harm the teeth can also cause damage to dental appliances.
Toothaches - For a patient experiencing discomfort, pain and severe decay of the tooth, emergency dentistry can help preserve or save existing teeth by removing the damaged and decayed part of the teeth.
Chipped tooth - There are several options to treat chipped or broken tooth. Bonding can restore uncomplicated and small chips on teeth. However, for a more complicated and severe cosmetic issue, the dentist will recommend having veneers and if the cracked teeth cause a loss of a larger portion of the natural teeth crowns are necessary.
Gum problem - Puffy, bleeding and red gums may be a symptom of a periodontal disease and require an immediate solution and must be taken seriously to prevent further damage. Ignorance of gum problem may lead to tooth loss. When teeth are not properly fit to gums due to deterioration and periodontal disease, there will be a possibility that the tooth will fall out and it needs immediate action.
Knocked-out Tooth - Single or multiple teeth may be lost during dental emergencies and can be solved using restorative treatment options.
Hudson Oaks Family Dentistry recommends patients to keep track of their oral health care and monitor any developing problems. For situations requiring immediate dental care treatment, do not wait any longer and seek professional help from your trusted dentist from Hudson Oaks in Texas.
You deserve outstanding dental care services. We provide Emergency Dentistry in Hudson Oaks. Book your appointment with us at Hudson Oaks Family Dentistry and let us help you by giving immediate treatments for your dental emergencies.